EIKO M&T JAPAN INC.
EXPERIENCE THE JAPANESE MUSIC & MAGIC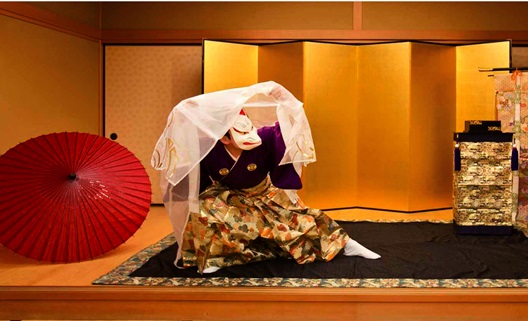 Price
¥42,000
Detail:
Private Japanese Magic Show
A traditional Japanese magic (Traditional specific culture of Japan). Enjoy and feel the beauty of costumes , music and culture of magic without words.
---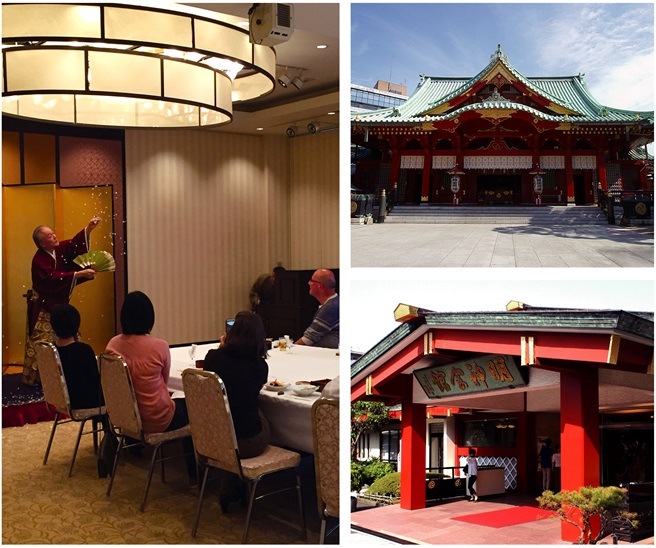 Price
¥26,000
Detail:
Magic with worshipers at Kanda Myōjin
After worshiping at Edo period's pilgrimage destination `Kanda Myōjin',Enjoy the magical show at myōjin hall with large number of peoples.
---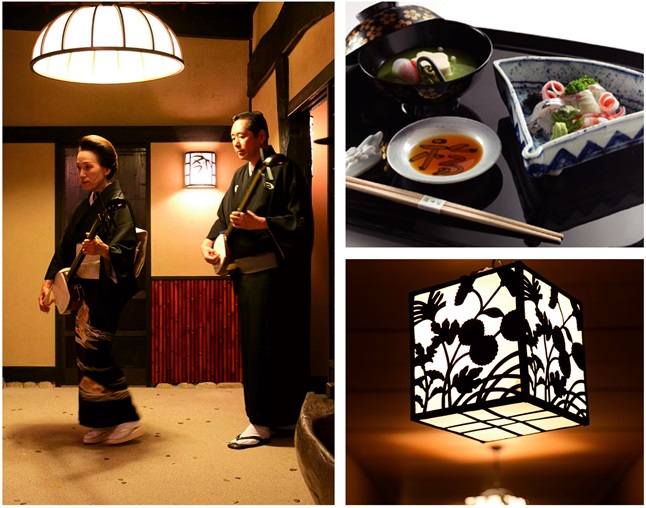 Price
¥84,000
Detail:
Private - Seasonal Japanese cuisine and Music
Enjoy the Japanese Seasonal cuisine with entertaining the live Japanese music at traditional Japanese designed restaurant privately. Entertain the beautiful melodies and timbers of Japanese music at night.
---
※ All the prices are tax included.